Transforming Expired Fire Extinguishing Powder into Sustainable Growth.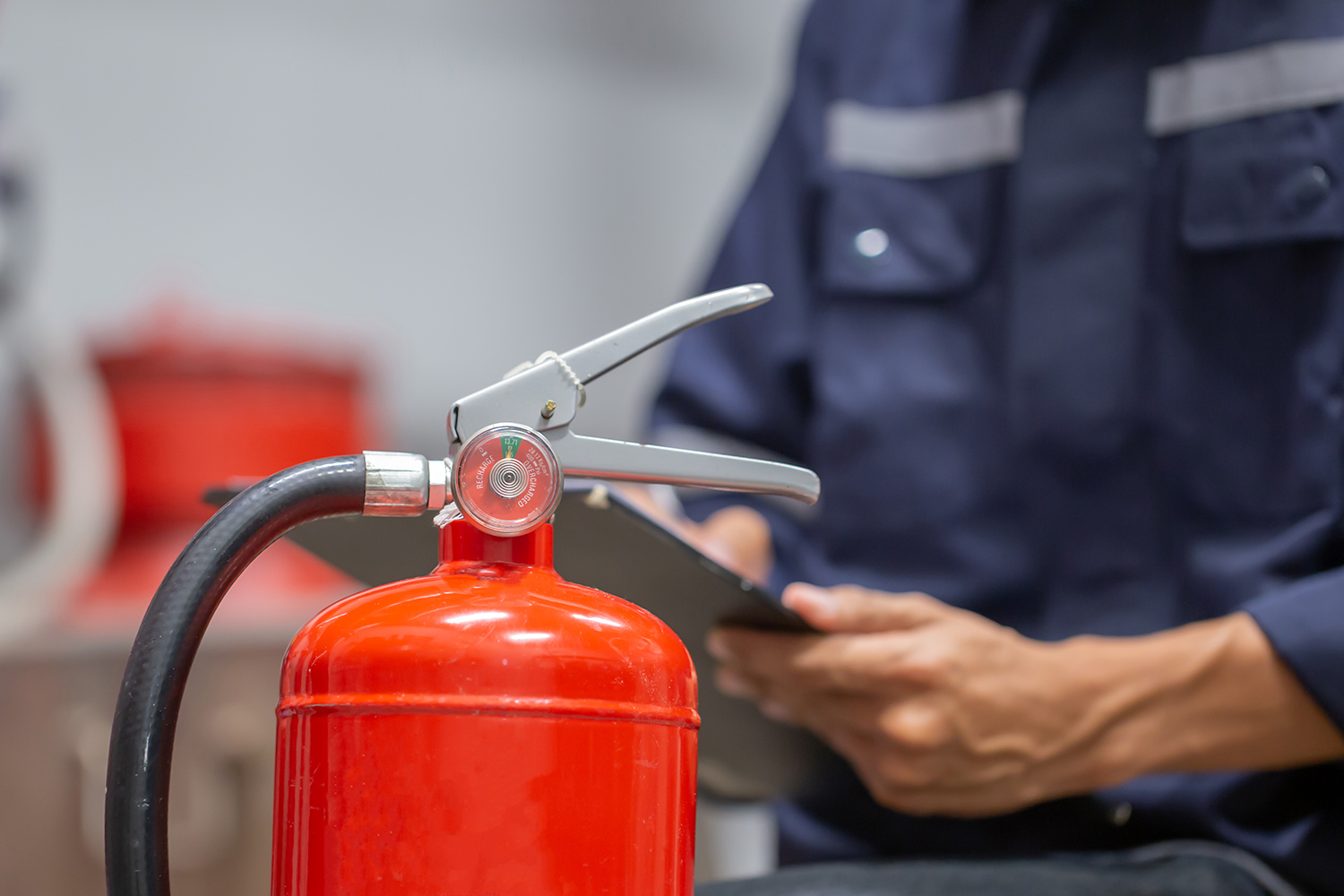 The Phos Cycle objective is the recovery of valuable raw materials found in exhausted fire-extinguishing powder via an eco-innovative and patented process.
By law, fire extinguishers must be replaced every 3-5 years. Everything is safely recycled or disposed of aside from the ABC powder which is found in 50% of fire extinguishers globally.
Phos Cycle has pioneered a patented process to up-cycle the expired ABC powder to recover Phosphates and Sulfates, a valuable component used in the textiles, composites and fertilizer industries.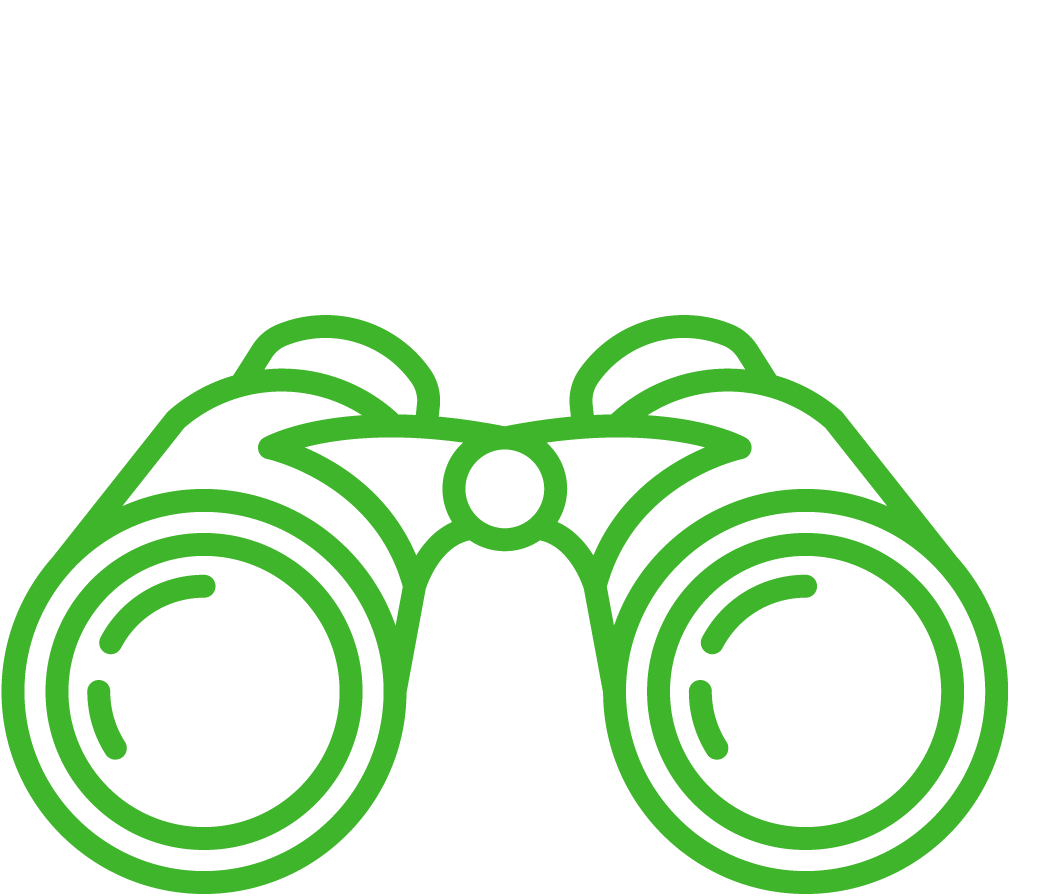 Our vision is to be a leading, innovative recycling company, positively impacting our planet and people's lives.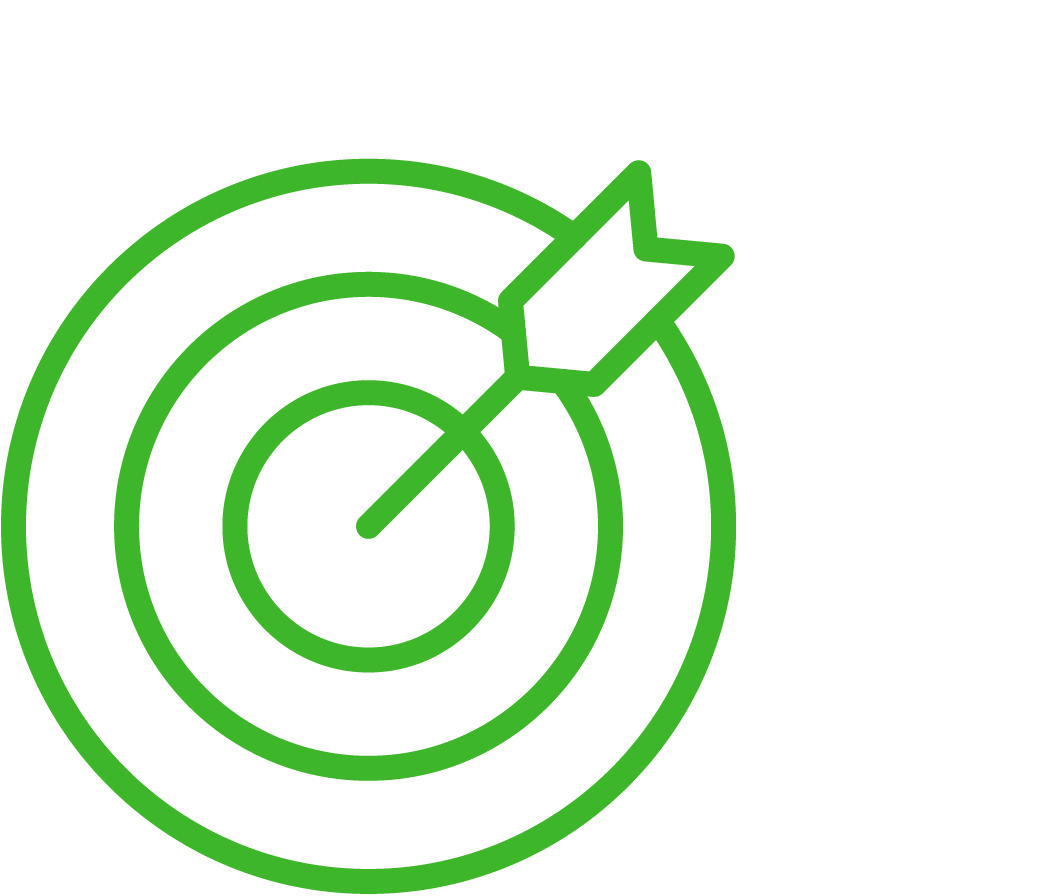 Our mission is to eradicate the waste product being sent to landfills or illegally dumped across the world. 
Through extensive research and development, we have designed the process to turn expired ABC powder from fire extinguishers to produce a clean fertilizer.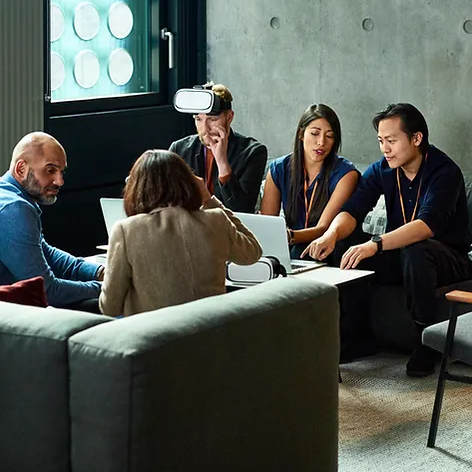 2019
Awarded funding from 'Innovate UK' to continue research, design and the build of a pilot plant (Phase 1).​ Angel Investment secured.​ Collaboration with University of Birmingham.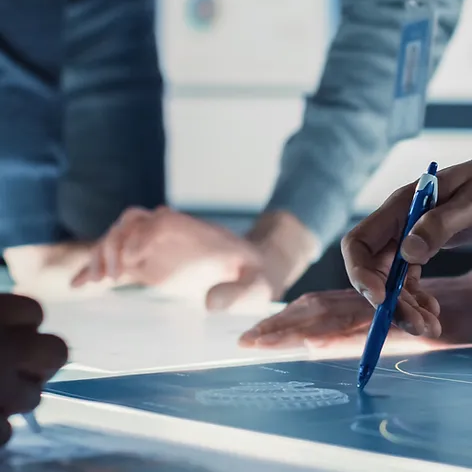 2020
Research and Development continued with academic partners leading to optimum recovery rates of valuable materials.​ Further Continuity Grant secured from Innovate UK.​ IP application commencement.​ Pilot Plant designed and commissioned.
2021
Pilot Plant Operational.​ IP Patent Filed.​ Commercial Scale-Up design in progress.​ Product trials taking place with potential customers worldwide.​ Research collaboration with NIAB (National Institute of Agricultural Botany)​ Successful conclusion of first Innovate UK project.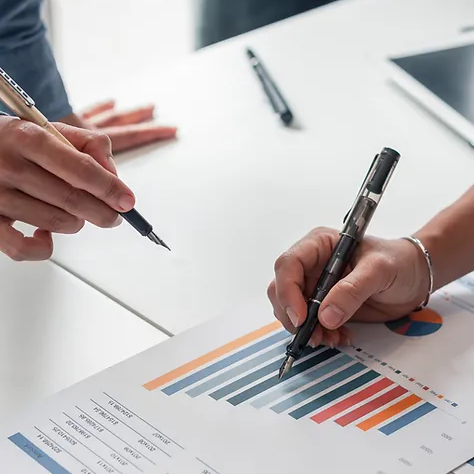 2022
A second grant is received from Innovate Uk. Operation project plant and trials continue. The second private investment round is complete.